Sicely Li | Co-President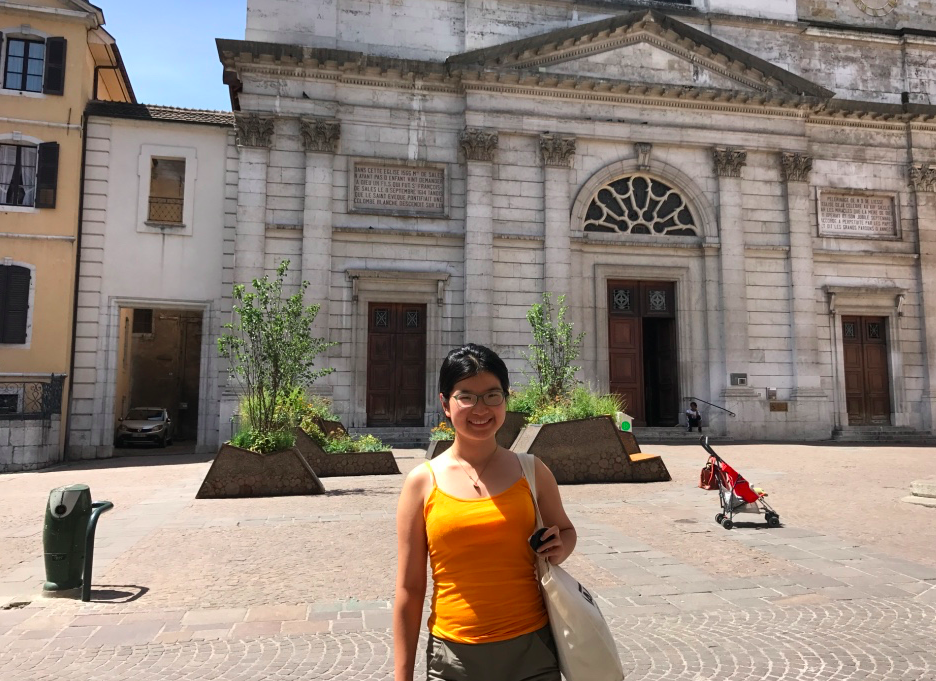 Hello everyone! My name is Sicely Li and I'm a junior at UChicago majoring in Math spec Econ. I've been growing plants for 7 years, and I'm very happy to bring this club into existence and share my plant-loving spirits with other students and people in our surrounding community. I love visiting conservatories, walking around plant store and learning floral arrangement.
What is your favorite plant store?
My personal favorite is an orchid store in Beijing where the store owners collect wild orchids from the southwestern part of China, ship them all the way to Beijing and set up a really artistic store with all the unique orchids.
Charlotte Ring | Co-President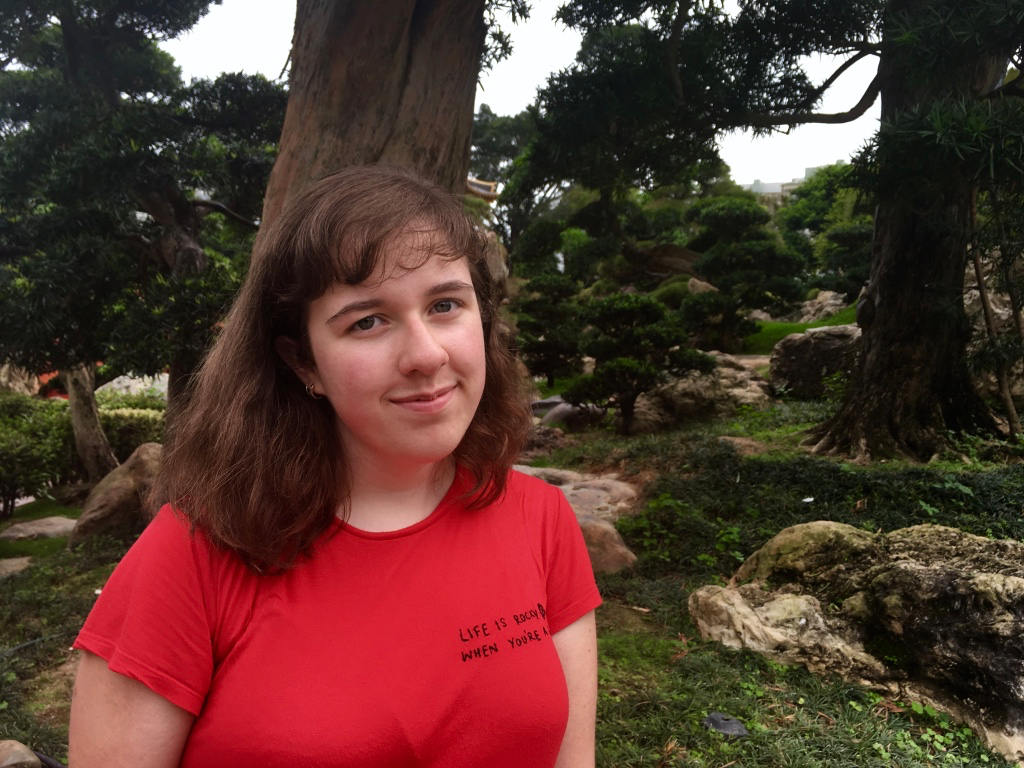 I'm Charlotte, a fourth year studying Geophysical Sciences and Environmental Sciences! I'm known for my greenhouse-like dorm room with fifteen different cacti, succulents, and large houseplants. I'm inspired by nature and always seeking to educate others about the complex world of plants around us. I love learning about the strange science of plant life and applying it to everyday life through edible plants, gardening, and improving the environment.
What's your favorite tree?
My favorite tree is a Bald Cypress. In addition to looking pretty, Bald Cypresses can grow in ponds and swampy areas. In wet environments, they grow "knees" which are little woody offshoots that stick out of the water. Botanists are not sure why these form, but it likely aids in gas exchange, while giving the swamp a cool and spooky feel. Check some out on campus at Botany Pond!
Claire Holland | Outreach Officer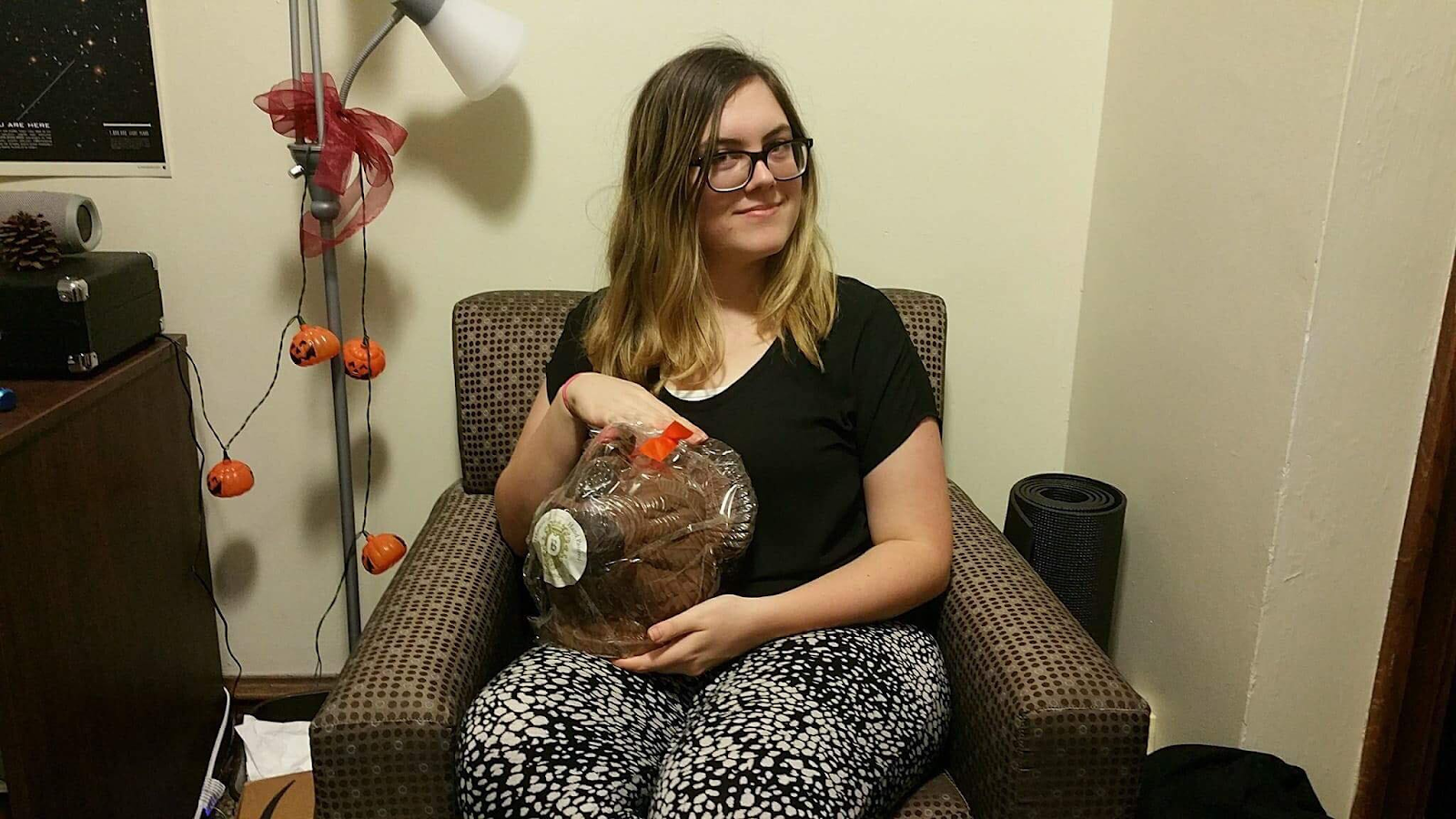 Hello! I'm Claire Holland, a third year majoring in English and Political Science. The more I learn about plants, the more fascinating they become to me–which is why I'm lucky to be a part of the Horticultural Society! I love volunteering for ecological organizations, cloning my succulent army, and learning random plant facts on the internet.
Enough about plants! What's your favorite fungi?
While a lot of fuss has been made about slime mold (look up videos on YouTube if you haven't seen any yet!), I've always had a personal affinity for shelf fungi. Maybe it's because they're not very common where I live, but I am continually interested in their unique shape; they actually look like tiny shelves sprouting out of tree trunks!
Marisa Kelath | Secretary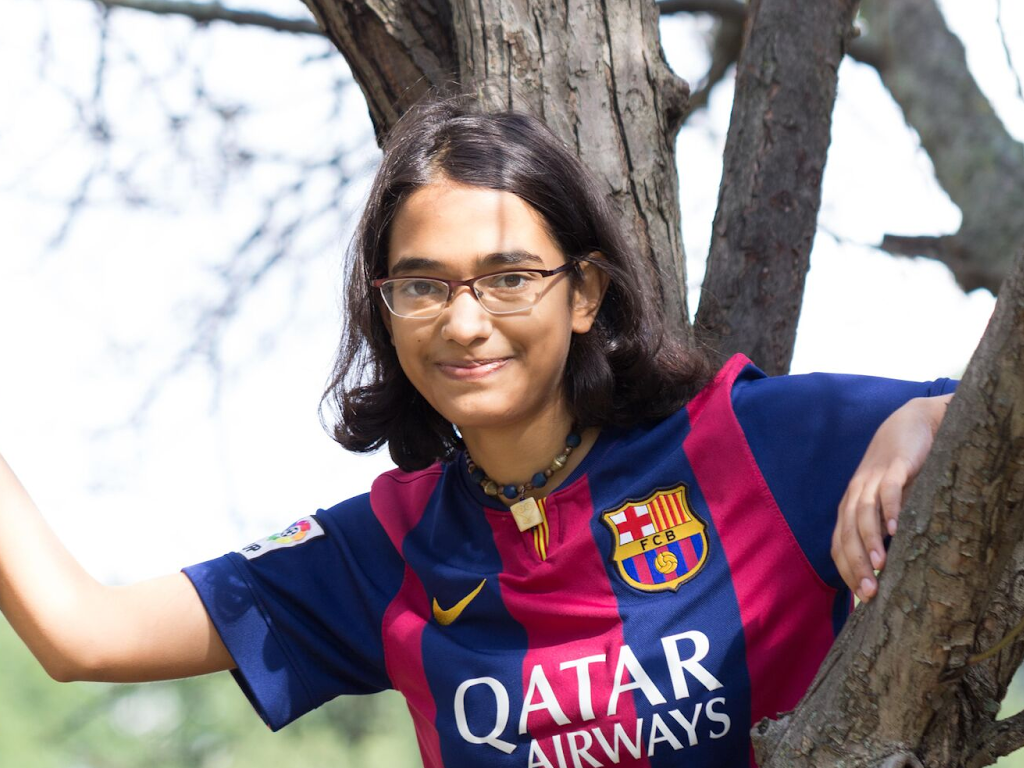 I'm a second year majoring in linguistics but with a huge love for plants of all kinds, from weeds growing in abandoned lots to raised beds full of vegetables to the pothos and ferns growing in my dorm room. I have done a lot of work with urban farming and also have a big interest in foraging. Hopefully together we'll learn all about what's growing and flowering on campus!
What's your favorite spot for plants on campus?
The plantings around botany pond are really beautiful, and no matter the season, there's always something interesting to see there.
Tristan Laurencio | Communication Chair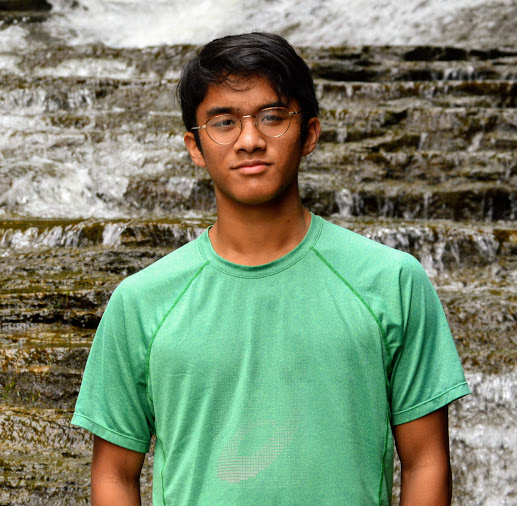 I'm a second year majoring in chemistry and east asian languages and cultures with a big interest in food plants, both from my garden at home and in the wild. Speaking of foraging, I find it really exciting when I find out that there's a use for a wild plant that I see regularly, especially if I can add it to a meal. I hope that I can convince everyone that these so-called "weeds" can be just as lovable as other plants!
What's your favorite dish/drink using wild edibles?
While sunchoke-tots or chicory coffee substitute are both really good contenders, I prefer mullein tea because it's really easy to make and the taste is somewhat unusual. This was one of the first wild edibles that I found poking around in my backyard because it's super easy to identify by its velvety, light-green leaves and flower buds.
Peter Laurin | Treasurer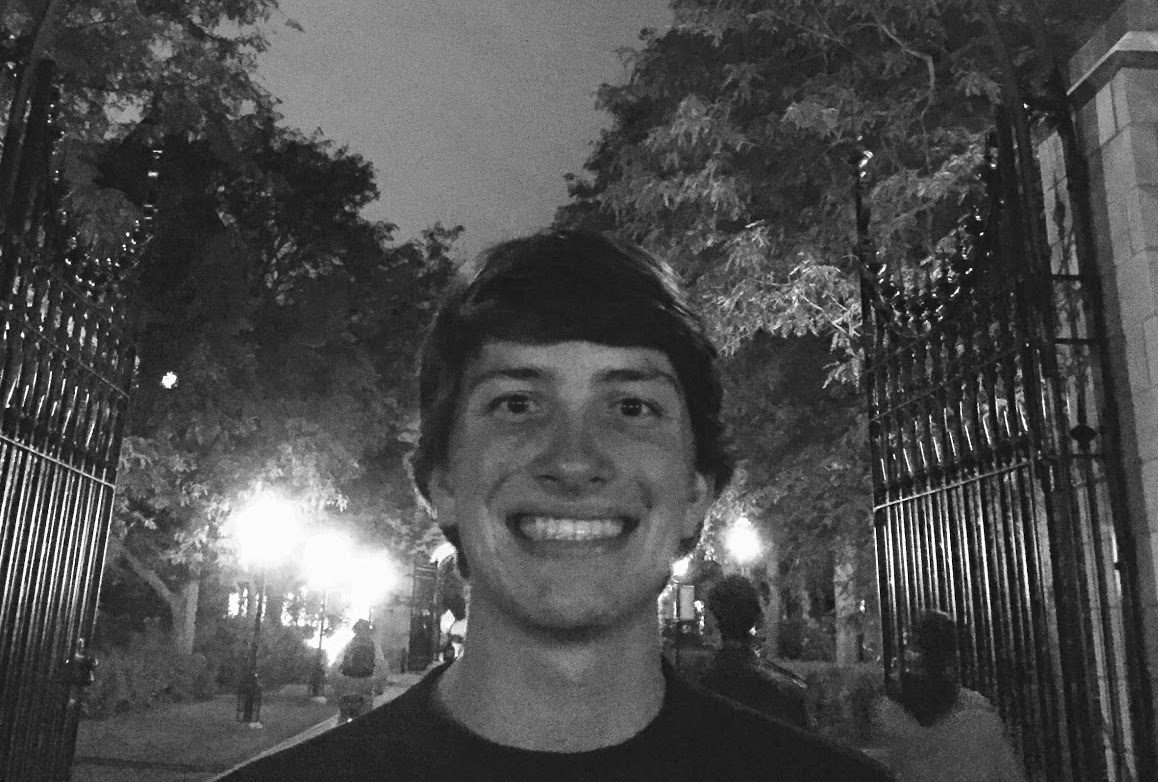 Hi! I'm Peter Laurin, a first year in the college currently studying Biology and English Lit. I am so excited to be a part of the Horticultural Society, and to see what remarkable things we have in store. While I haven't had much experience growing plants growing up, I love learning about plants and researching their microbiomes.
What's the strangest plant you've ever seen?
While I haven't personally seen this plant, one of the strangest I've heard about is Hydnora africana, which doesn't photosynthesize but instead survives by hijacking the roots of spurges.
April Wang | Tech Chair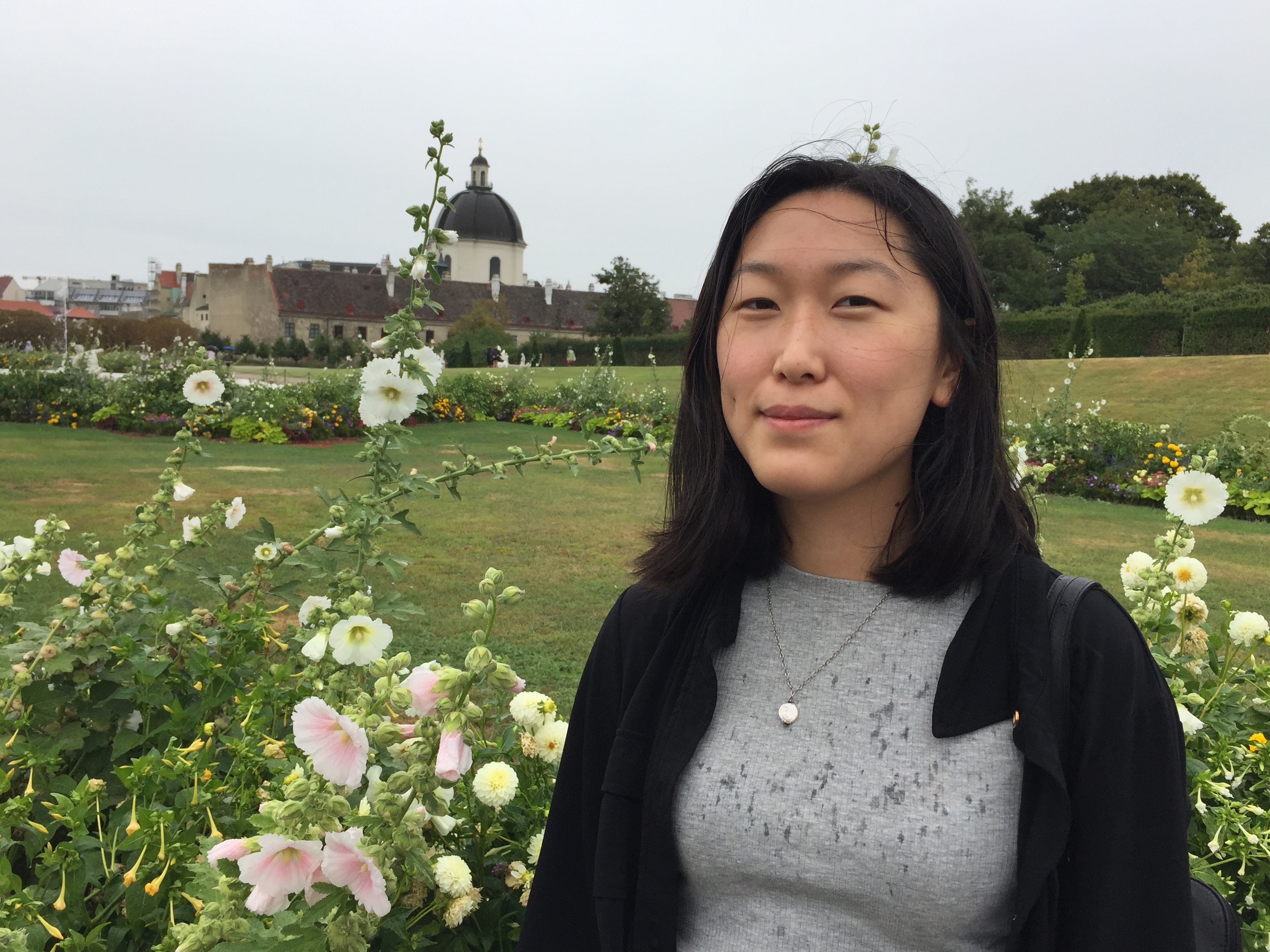 I'm April, a third year in the college majoring in Computer Science. I'm excited to be a part of UCHS because it's nice to spend time around living things sometimes! On a more serious note, I'm interested in learning more about what horticulture is and will become. I enjoy frequenting farmers' markets, running, and drawing plants as well as figure.
What is your favorite flower to draw?
Carnations, because just about any scribble can be made into one.
Emily Watters | Event Planner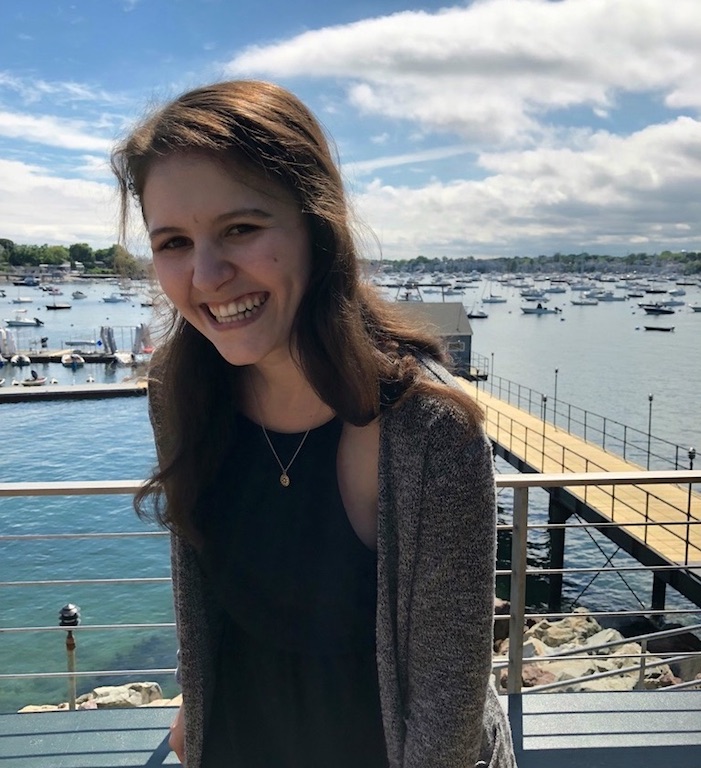 Hi! My name is Emily, and I'm a second year studying Environmental/Urban Studies and Russian/East European Studies. I love taking care of my many succulents/cacti, and propagating new baby plants from their cuttings. I'm looking forward to also growing herbs in my dorm room this year to make my own tea. Chicago(land) has SO many amazing plant-related spaces and I can't wait to explore them with the Horticultural Society!
What's your favorite plant-related place to visit?
I love the Garfield Park Conservatory, but I also think that the Chicago Botanic Garden is amazing and definitely worth the hour-long Metra ride. You walk about a mile through a beautiful forest to get there, and the Botanic Garden itself is absolutely stunning with indoor and outdoor spaces and plants of every variety.